>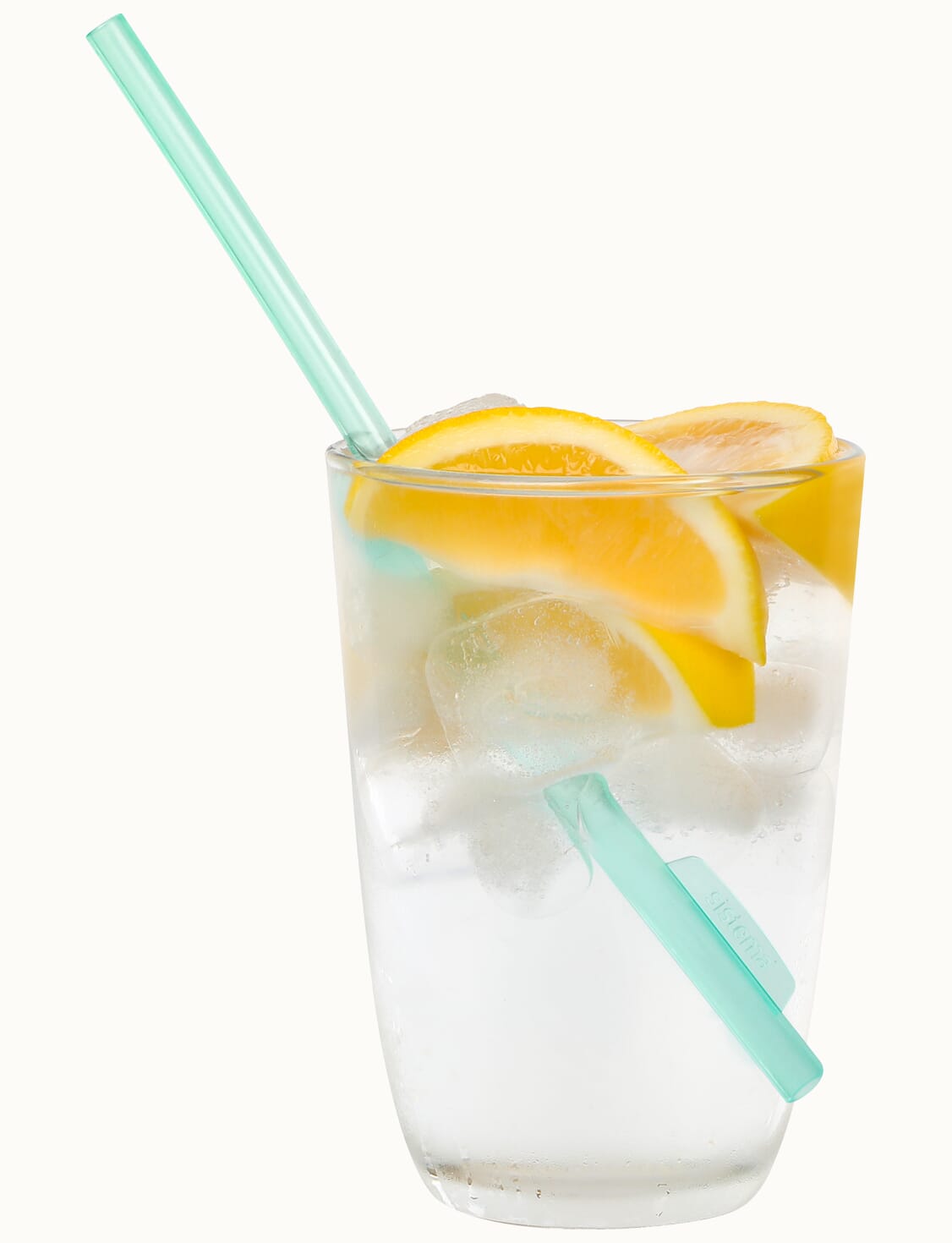 >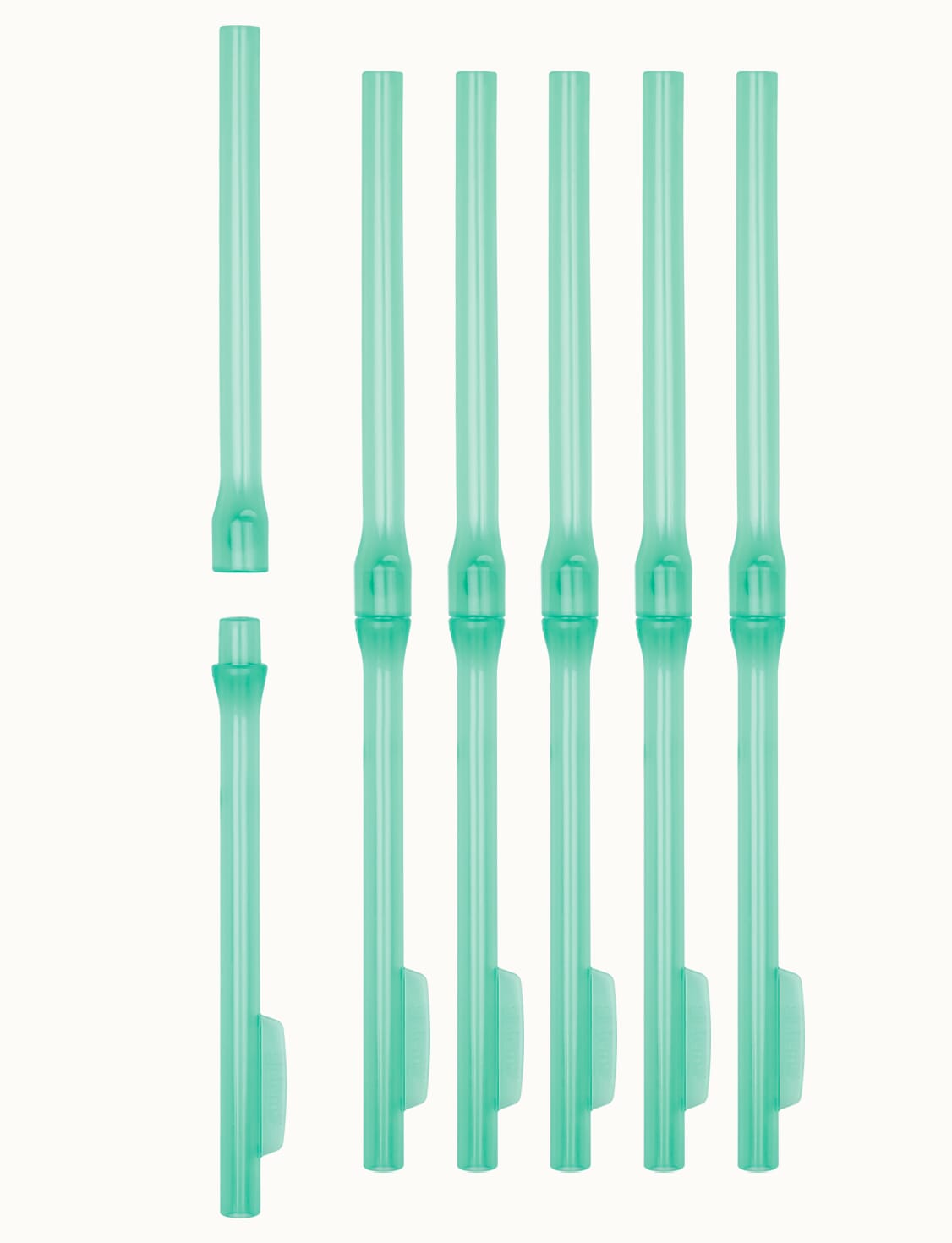 >
>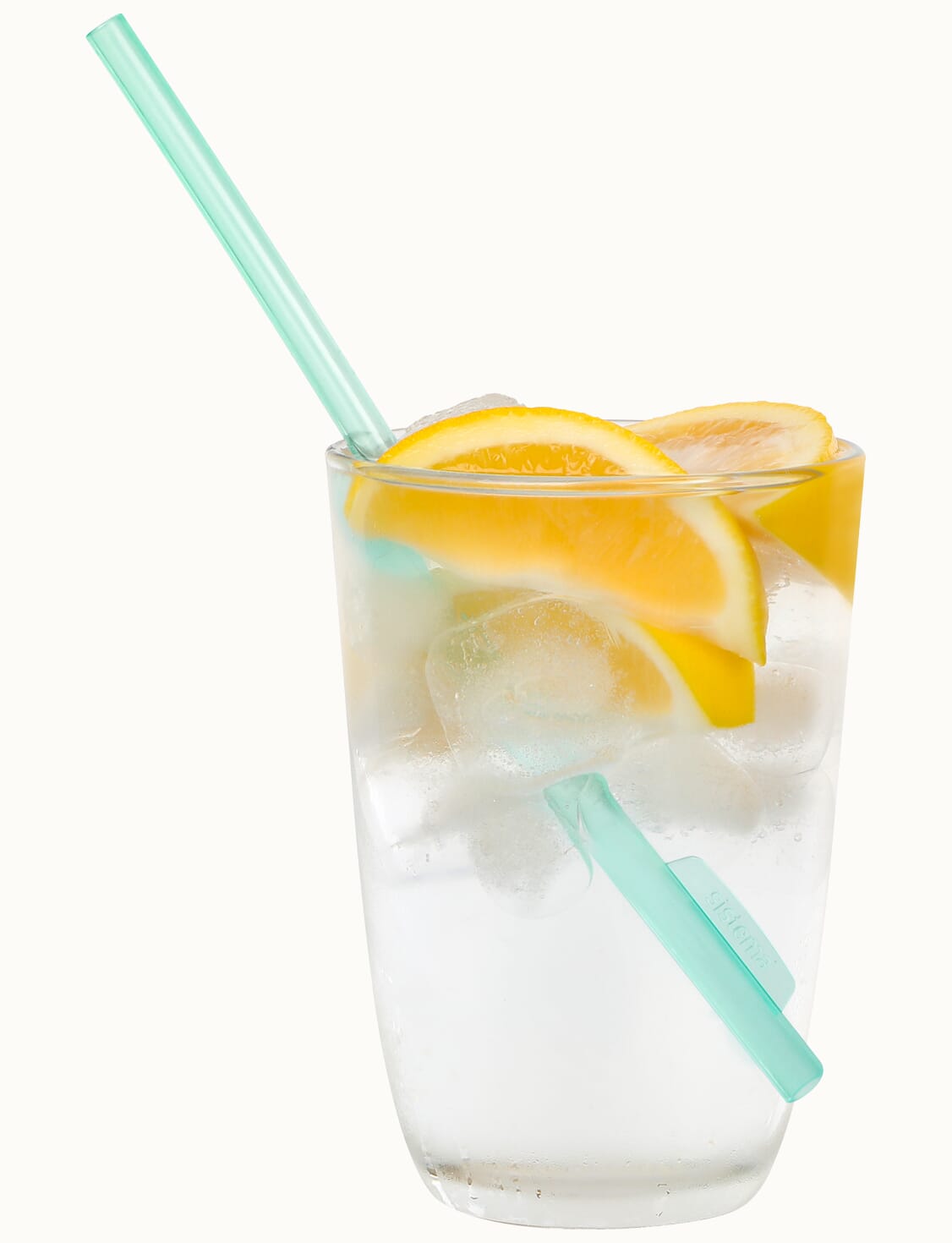 >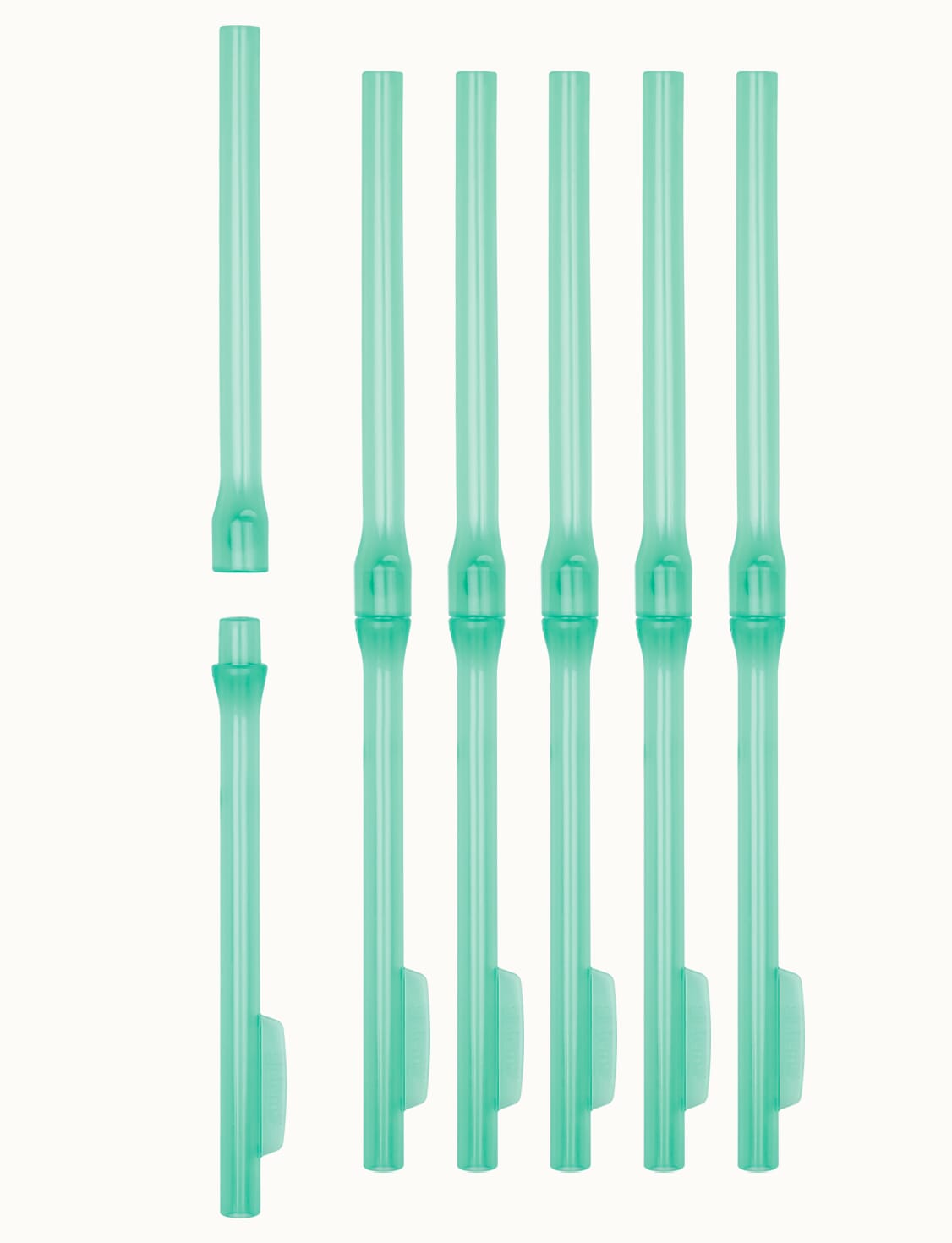 >
Hydration
Reusable Drinking Straws 6 Pack
Reduce waste with our durable, reusable drinking straws. Available in a convenient pack of 6, they are perfect for picnics, school lunches and on the go.
Straws split into two pieces for convenient storage and ease of cleaning.
| | |
| --- | --- |
| Style | 21411 |
| Capacity | Reusable Drinking Straws 6 Pack |
| Dimensions | L 59mm x H 212mm x W 46mm |
Dishwasher Safe (Top Rack)
At Sistema® we pride ourselves in creating high quality reusable products that add style and functionality to your everyday.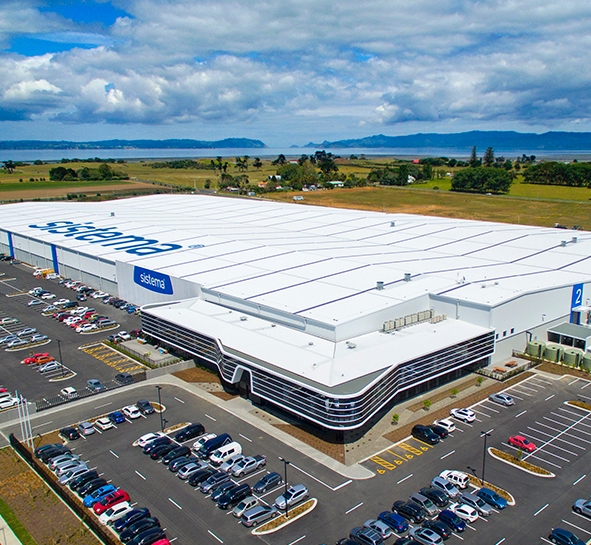 Step 1: It all starts in New Zealand
Sistema® products are made at our state-of-the-art factory in New Zealand.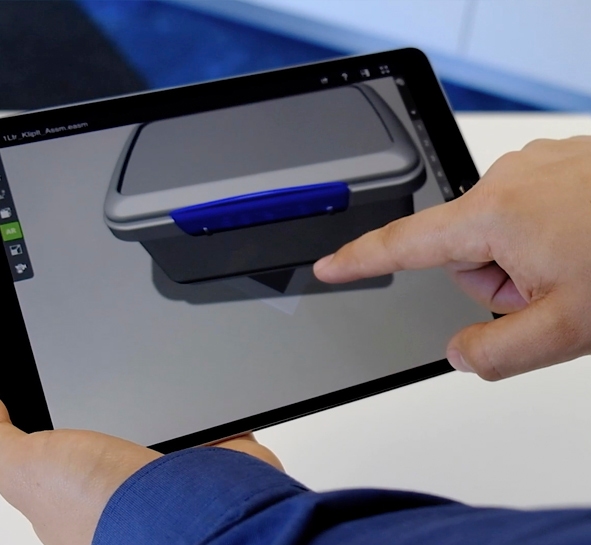 Step 2: Considered Product Design
We design high quality reusable food storage, on-the-go and hydration products.
We use the highest quality food grade BPA free materials electronically delivered to each machine.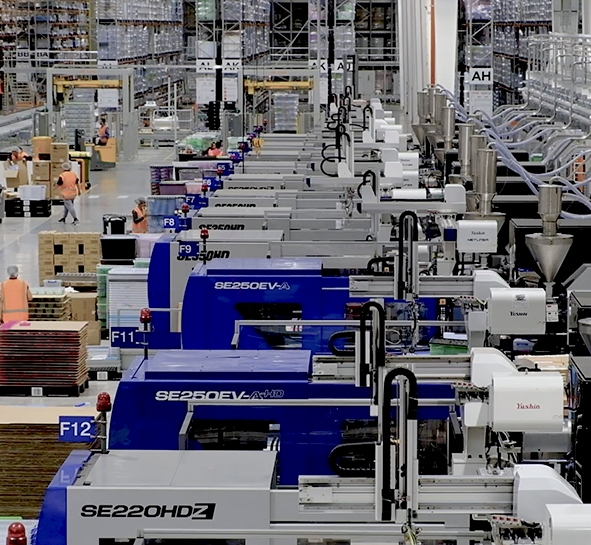 A combination of our state-of-the-art machinery and a skilled workforce bring our products to life.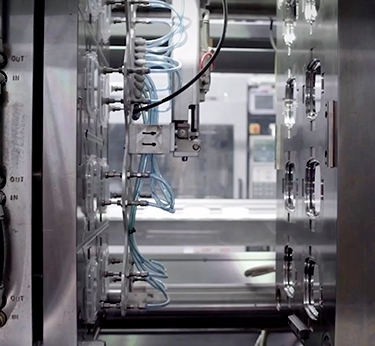 Tooling is designed onsite by our skilled team.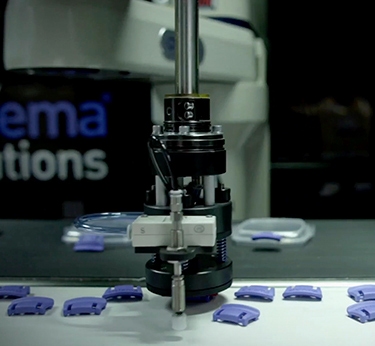 To streamline the manufacturing process we utilize custom engineered robotics.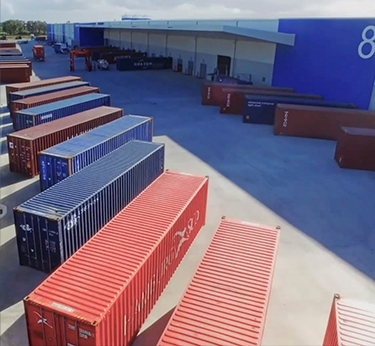 We are proud to ship our New Zealand made products to over 110 countries around the world.