Kindness Collective Foundation
We recently donated some Sistema® products to the Kindness Collective Foundation. Kindness Collective is a New Zealand charity that provides children and families with the things they need (from everyday essentials to moments of joy).
We are so pleased to hear they have shared the Sistema® products amongst so many amazing charities and schools including Everybody Eats, I Love Avondale, Give a Kid a Blanket, May Road School, Wesley Primary School, Birdwood School, Flat Bush Primary School, Taonga Education Centre, MDM Refuge and Kāhui Tū Kaha.
The donation provided 2,500 deserving children with new lunch boxes and drink bottles, and charity organisations with 1,200 storage containers!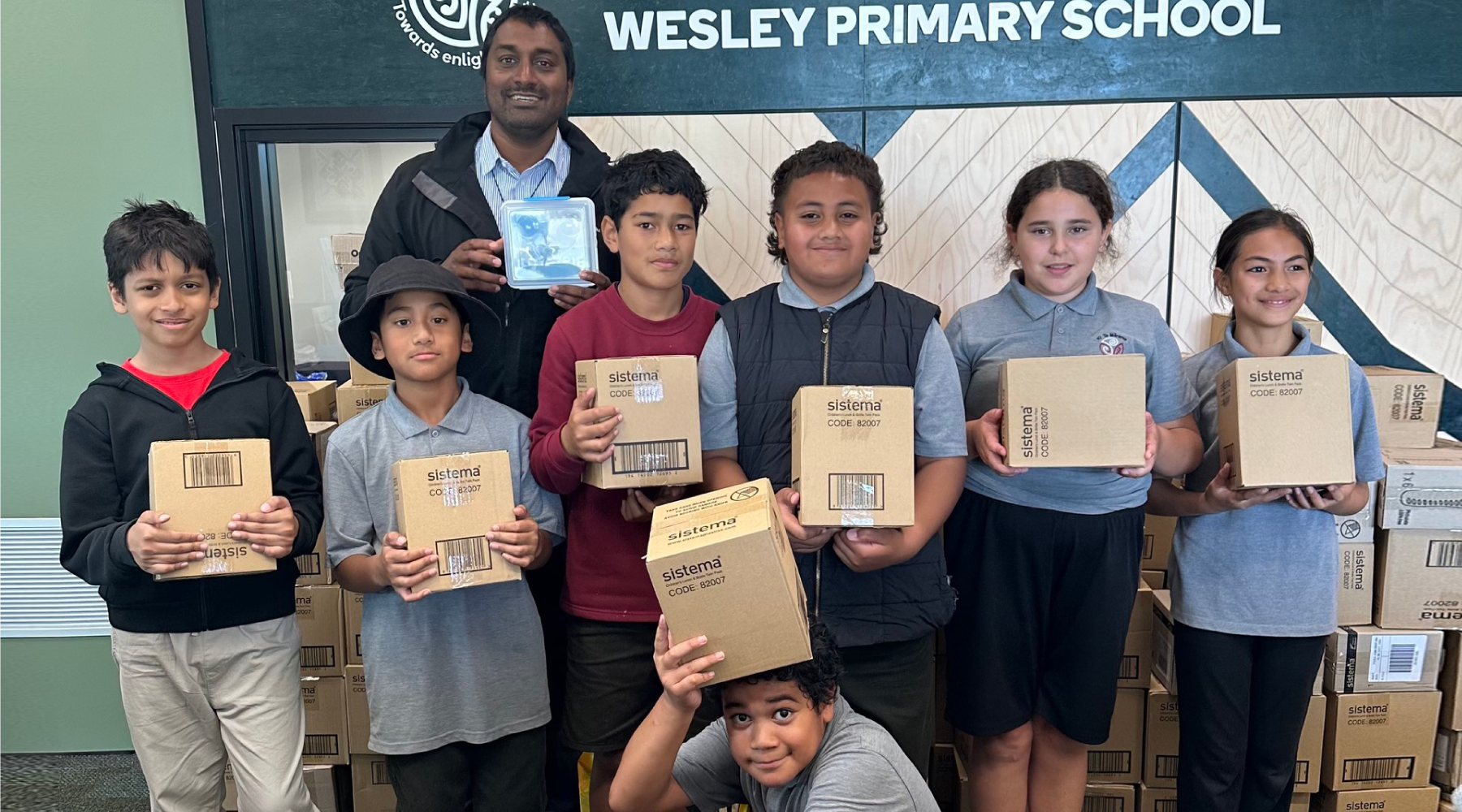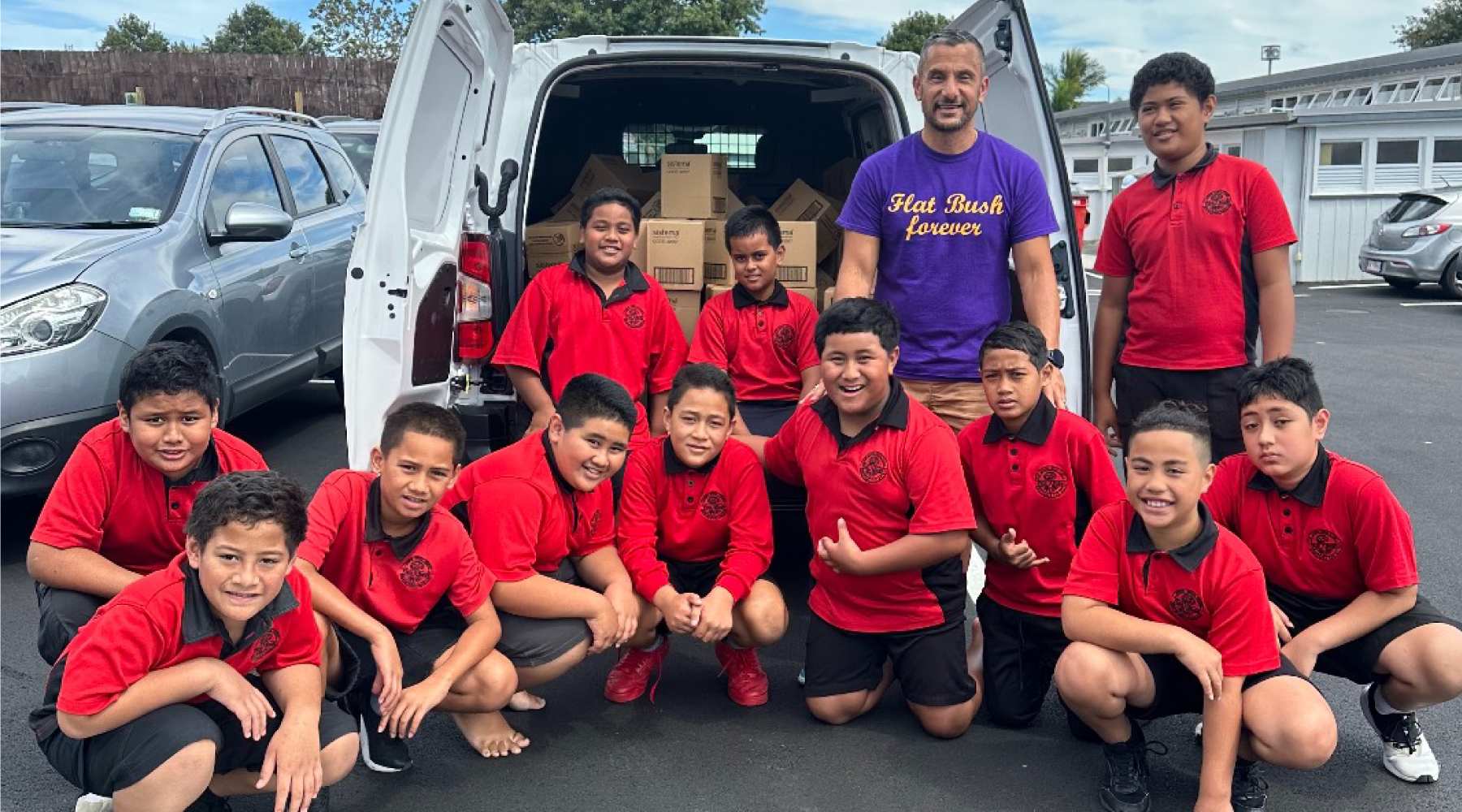 ---
About Sistema® Plastics Ltd
Sistema® Plastics Ltd headquarters is located in Auckland, New Zealand, with support offices around the world. Sistema® designs and manufactures reusable, multipurpose quality plasticware. Every container that leaves its state-of-the-art factory in New Zealand is made using material that is BPA free – safe for you and your family. Millions of customers in over 110 countries around the world use Sistema® products to help make their lives a little easier, from drink bottles and lunch boxes to microwave products and storage containers. Sistema® products are available through a variety of homeware and supermarket outlets. For a full stockist list, please click here.