Proud Supporter of the Auckland Rescue Helicopter Trust
Sistema® is proud to support the Auckland Rescue Helicopter Trust. Their mission is "To ensure that the communities of the greater Auckland region have the security of a professional, efficient emergency air ambulance, search and rescue service available to them anytime".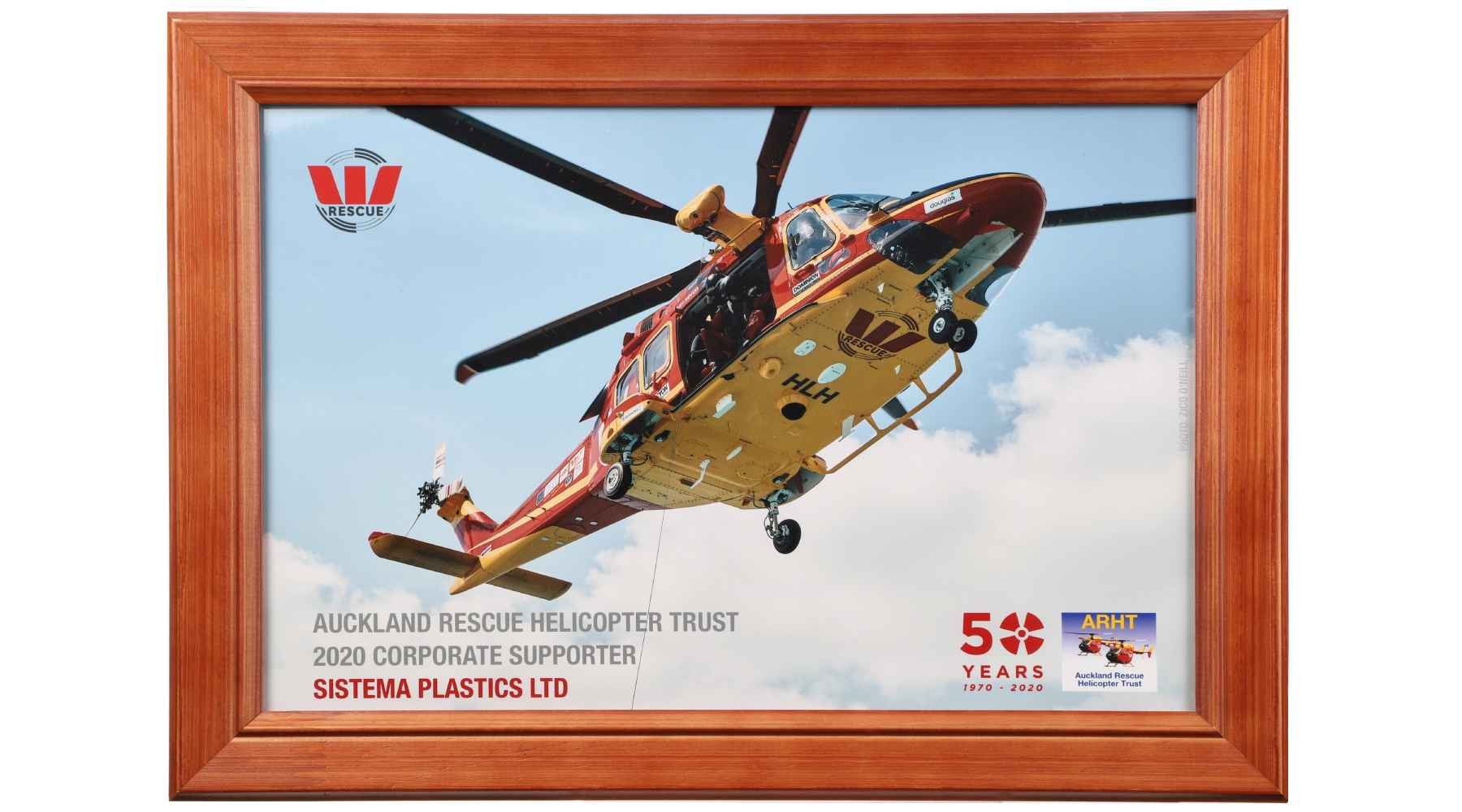 ---
About Sistema® Plastics Ltd
Sistema® Plastics Ltd headquarters is located in Auckland, New Zealand, with support offices around the world. Sistema® designs and manufactures reusable, multipurpose quality plasticware. Every container that leaves its state-of-the-art factory in New Zealand is made using material that is BPA free – safe for you and your family. Millions of customers in over 110 countries around the world use Sistema® products to help make their lives a little easier, from drink bottles and lunch boxes to microwave products and storage containers. Sistema® products are available through a variety of homeware and supermarket outlets. For a full stockist list, please click here.