sustainability initiative
A look at our Current Factory Initiatives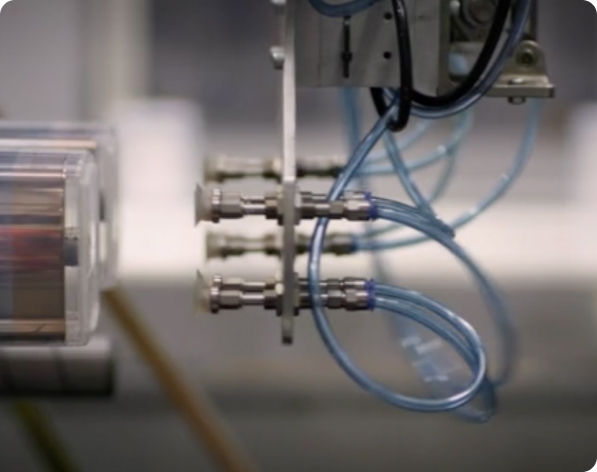 What we're doing

93% of our molding machines are electric, which are 70% more efficient than hydraulic.

Air compressors are controlled using variable speed drives (VSD's), calculating required air without extra energy.

100% of rain water collected on our 52,000m2 is filtered & reused for cooling machines.

Shipping container volume is calculated & maximised. More items are shipped & our carbon footprint is reduced.

Products are managed by the dexion automated storage & retrieval system, reducing the need for forklifts.

Intelligent quality control ensures only the best products are made. Any rejected parts are re-ground & re-purposed.

Sistema® Plastics
Sistema® Plastics design innovative, high-quality, durable, functional and versatile food storage containers, lunch boxes, drink bottles, microwave products and home organisation solutions. So whether you need a colorful and practical lunch box for back to school, a reusable drink bottle to keep you hydrated, you're looking for a clever meal prep container or you want to get your kitchen and pantry Insta worthy, Sistema® has a solution that will inspire you. Every container we manufacture in our state-of-the-art New Zealand factory using high-quality, food safe, and BPA free materials that you can trust.
Sistema® - Always Reuseful.