The Sistema Story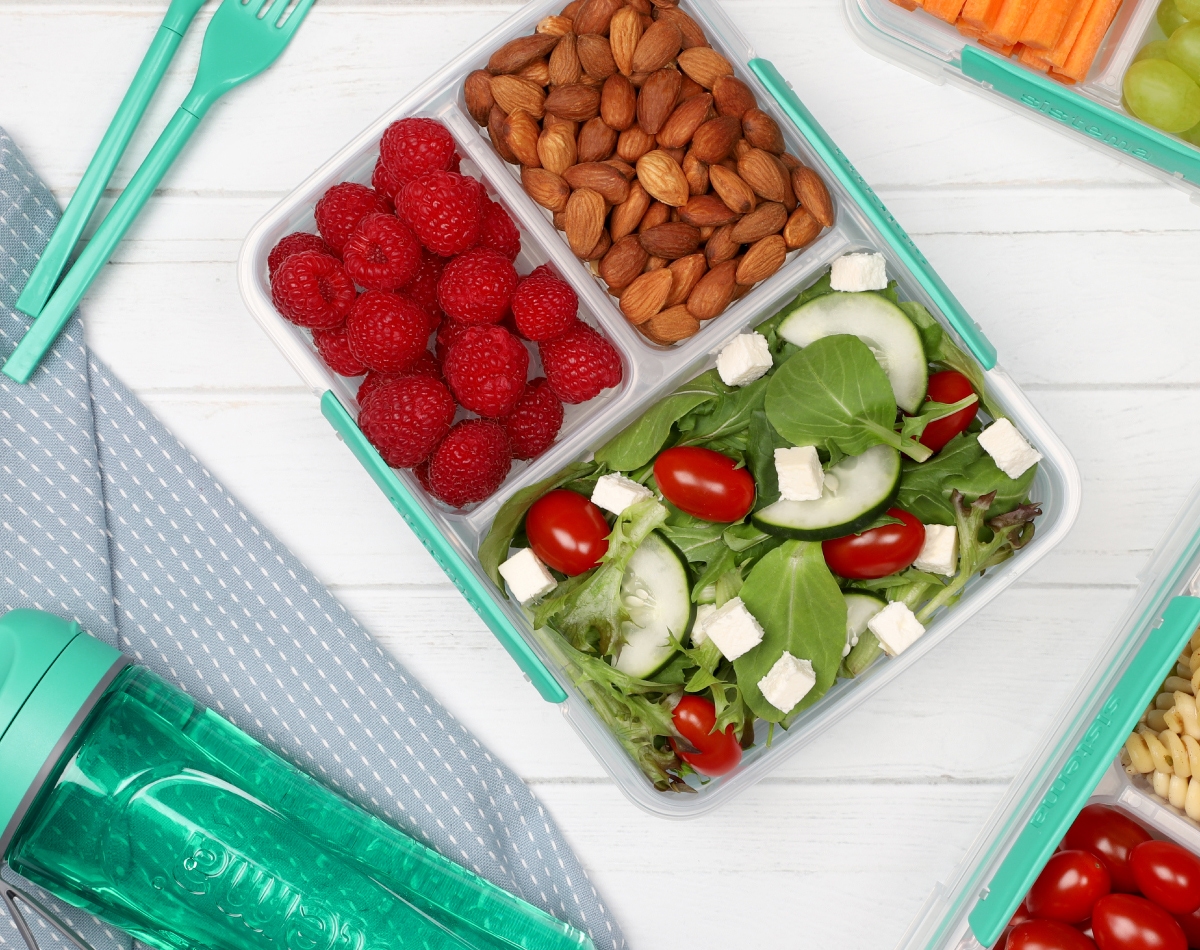 Millions of customers in over 110 countries around the world use Sistema® products to help make their life a little easier. From drink bottles and lunch boxes, to microwave products and storage containers; everywhere Sistema® products are used, people find a purpose that suits their lifestyle.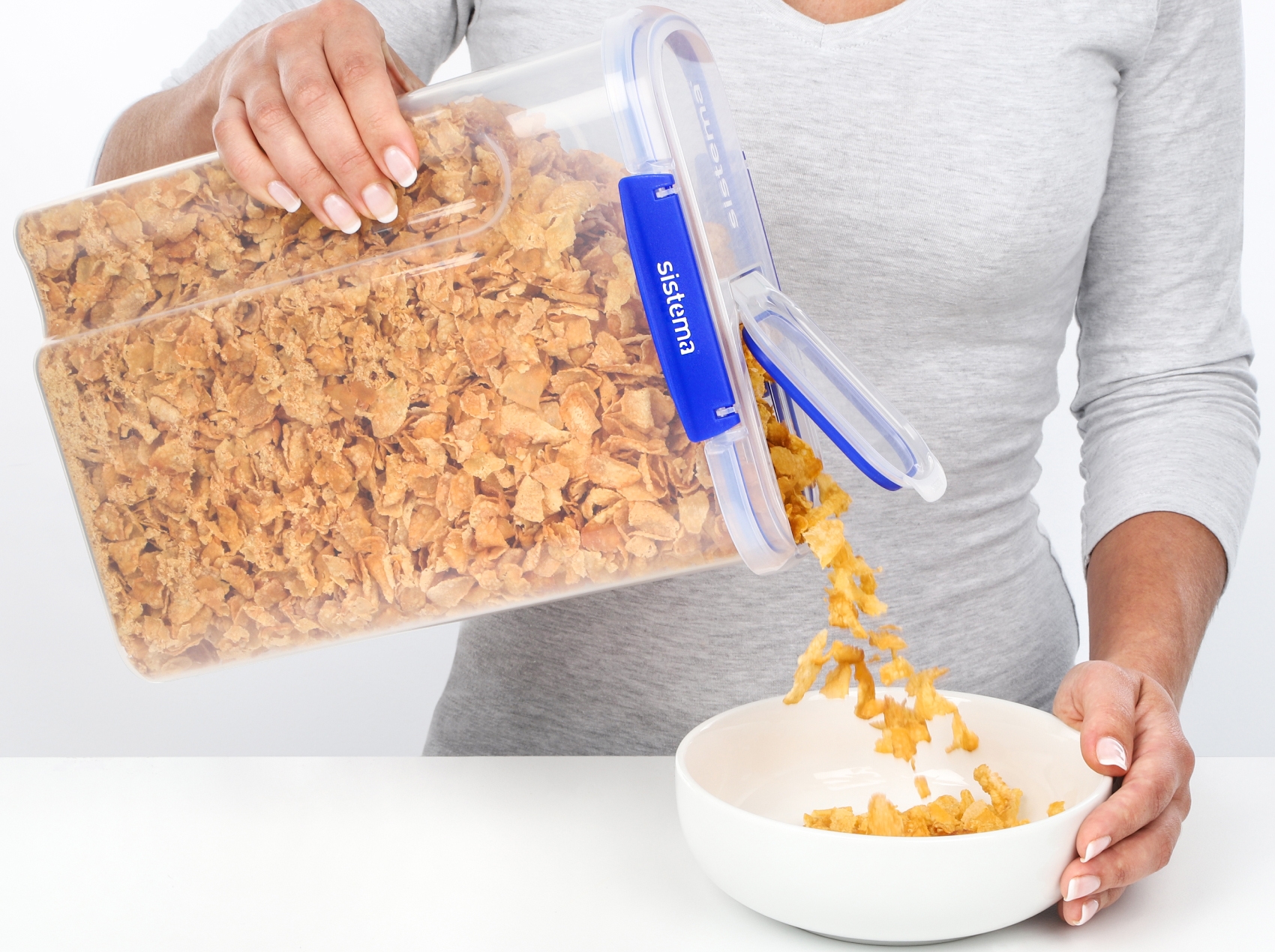 Sistema® was built on one man's dream...
Sistema® was built on one man's dream in his garage in a small town in New Zealand. From those humble beginnings, Sistema® is now supported by a global team of over 700 employees. The vision to manufacture beautifully designed products in New Zealand and ship them to customers around the world has been realised.
WE MAKE LIFE EASIER
The dream continues with a passionate focus on innovation, design and an ever-increasing range of desired products. Check out our range, and be assured that every container that leaves our state-of-the-art factory in New Zealand is made using high quality materials that you can trust.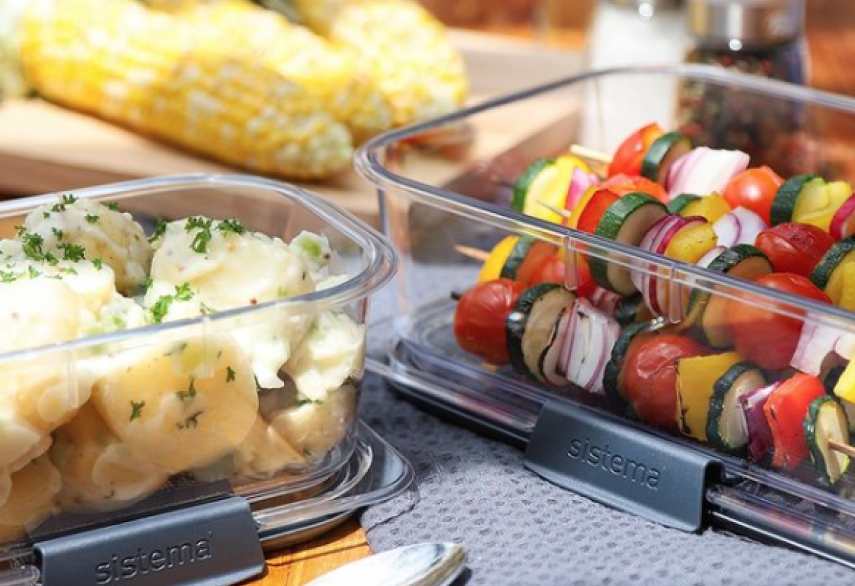 Sistema® Plastics
Sistema® Plastics design innovative, high-quality, durable, functional and versatile food storage containers, lunch boxes, drink bottles, microwave products and home organisation solutions. So whether you need a colorful and practical lunch box for back to school, a reusable drink bottle to keep you hydrated, you're looking for a clever meal prep container or you want to get your kitchen and pantry Insta worthy, Sistema® has a solution that will inspire you. Every container we manufacture in our state-of-the-art New Zealand factory using high-quality, food safe, and BPA free materials that you can trust.
Sistema® - Always Reuseful.