Now recycling with TERRACYCLE®
We believe in a sustainable future for our environment, so we've partnered
 with TerraCycle® to create a free programme. When you're done enjoying our products, you can recycle and give new life to any of your Sistema® containers or bottles. Here's what to do: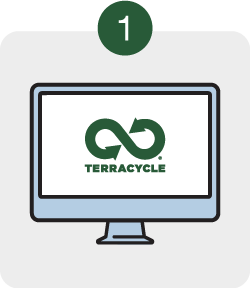 Register
Join the TerraCycle® programme here.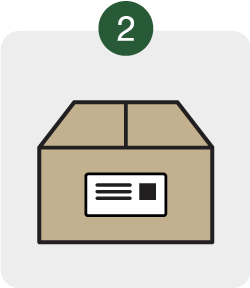 Print
Sign in to your TerraCycle®, account to download and print a prepaid shipping label.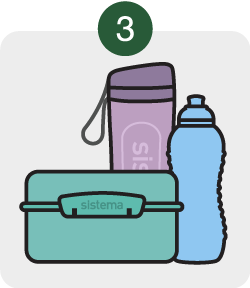 Recycle
Send your Sistema® products to TerraCycle®, and they will be recycled into completely new products.