A CLOSER LOOK AT TECHNOLOGY, FACTORIES AND MORE.
Product Range Features
Microwave Range
Drink Bottle Features
Product Cleaning Instructions
Factory Videos
Gama de microondas
Características de la botella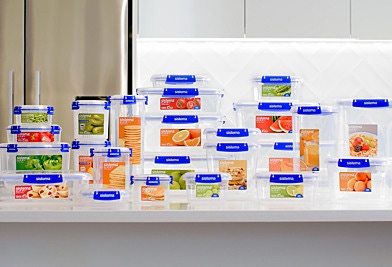 30s
Sistema® KLIP IT PLUS™
Sistema® KLIP IT PLUS™ - Modular stacking for an organised pantry and fridge. Sistema's distinctive easy locking clips and flexible sea...
1 year ago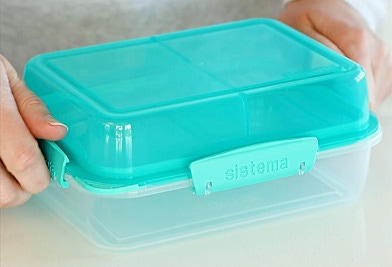 17s
Sistema® LunchStack™ TO GO™
Take your food on the go with the all in one LunchStack™ TO GO™. Featuring a larger base compartment for salads, sandwiches and stir-fri...
1 year ago
You are viewing 2 of 2 articles